We're a team of young writers, actors, editors, musicians, and sound designers. Our goal is to bring our stories to life and share them with you.
---
Founder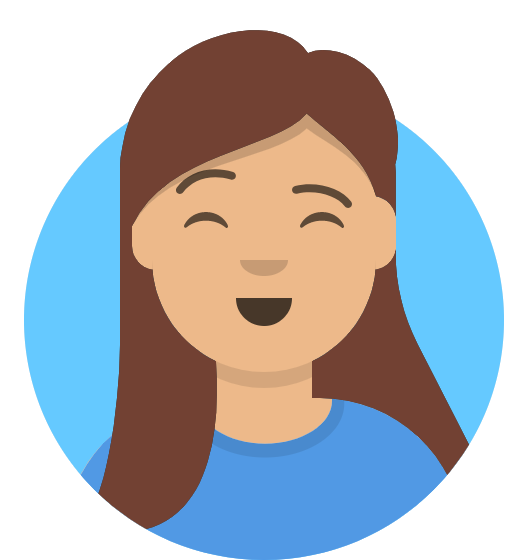 Elena Northern has always loved books, though she didn't always enjoy writing. Being homeschooled from Grade 1-12 gave her a deep love for learning. She hopes to encourage people to love books and learning as well. Besides reading and writing, she also enjoys hikes, sewing, and cuddling rabbits.
---
Contact
[ws_form id="1″]
If you'd like to get in touch with us, please send an email to [email protected] or fill out this form and we'll get back to you as soon as we can!
We'd love to hear from you!