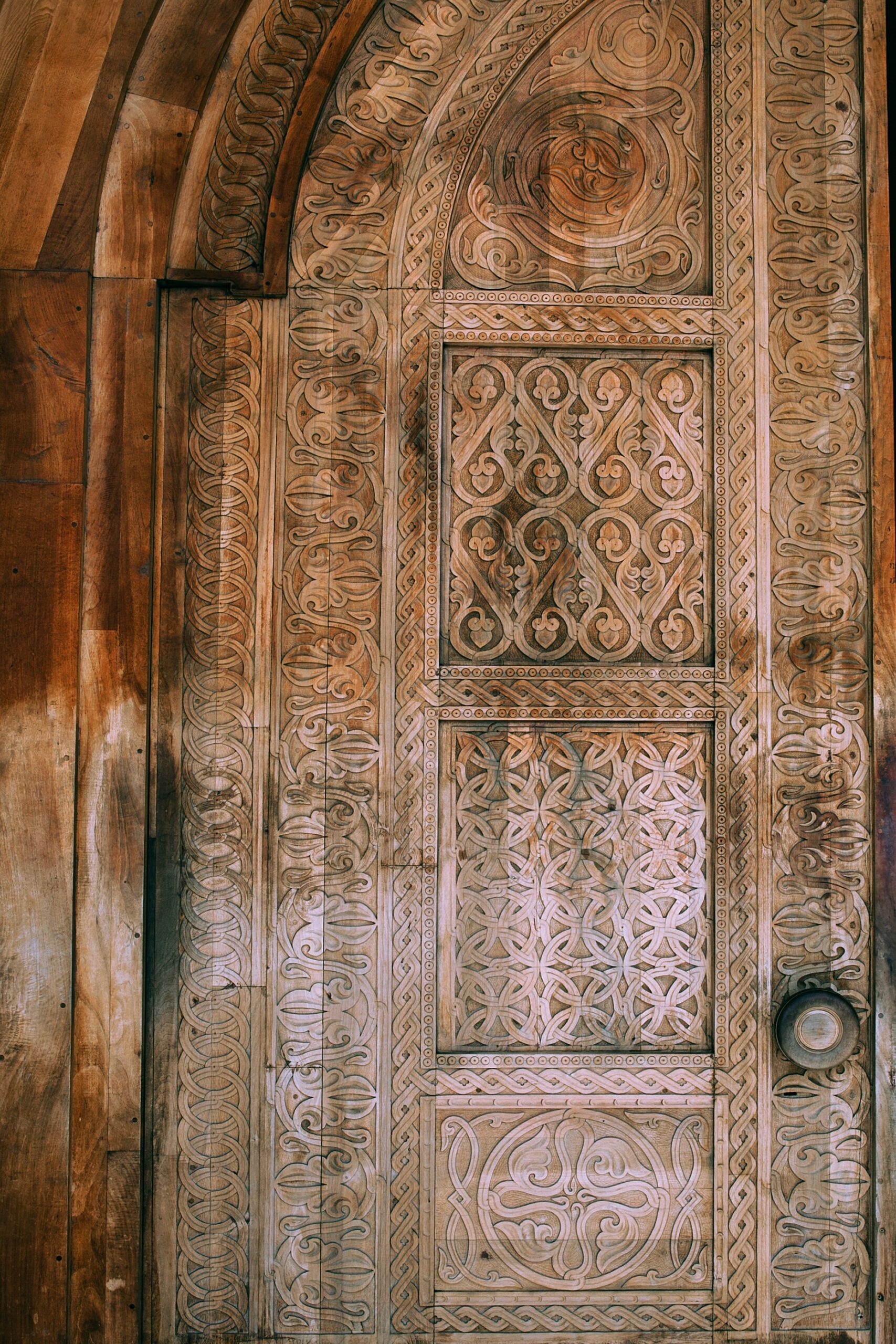 Welcome to Ignited Productions!
We're a team of young artists who among other things are working on writing, recording, and producing audio dramas. We care deeply about writing stories that are beautiful and point to our wonderful creator. Come with us on our journey!
This site is still new, so it's under construction. Hopefully more content will be up soon!